Apr
8
Sat
2023
Walkabout Clearwater Coffeehouse presents Sara Thomsen

@ Community Unitarian Universalist Congregation
Apr 8 @ 6:30 pm – 9:00 pm
SARA THOMSEN with a voice rich as the best Midwest soil, Sara Thomsen's songs carry you inward and outward — in to the particulars of your own life, and out — to the shared humanity of us all. A staunch supporter of struggles for human dignity and ecological sustainability, Sara's easygoing acoustic folk performance style is peppered with hints of jazz, country, Latin groove, Celtic, and bluegrass, as well as humor and depth. "Thomsen's soulful voice, poetic lyrics, and unforgettable melodies cut through to the heart and the soul of human experience." — Minnesota Women's Press
May
20
Sat
2023
Walkabout Clearwater Coffeehouse presents Tom Chapin

@ Community Unitarian Universalist Congregation
May 20 @ 7:00 pm – 9:00 pm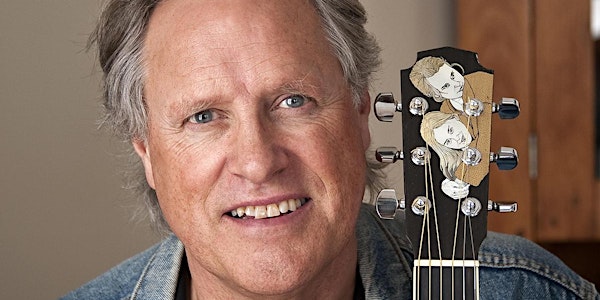 Hudson Valley Troubadour Tom Chapin
In the musical tradition of Pete Seeger, multi-talented singer/songwriter/guitarist Tom Chapin will have you singing along in no time.
In a career that spans six decades, 26 albums and three GRAMMY awards, Hudson Valley Troubadour Tom Chapin has covered an incredible amount of creative ground. In addition to his work as a recording artist and concert performer, Chapin has acted on Broadway, as well as working extensively in television, radio and film.
As a music-maker, the multi-talented singer/songwriter/guitarist has maintained two long and productive parallel careers, both as a highly respected contemporary folk artist and as a pioneer in the field of children's music. In both roles, Chapin has established a reputation for insightful, heartfelt songcraft and effortlessly charismatic live performances. He continues to engage the hearts, minds and imaginations of young listeners with witty, life-affirming original songs delivered in a sophisticated array of musical styles.
In either format, Chapin's infectious songs, sterling musicianship and personal warmth consistently shine through, whether he's performing on record or in a concert hall, an outdoor festival, a school, in front of a symphony orchestra or in an intimate coffeehouse. The New York Times called Chapin "one of the great personalities in contemporary folk music."