Clearwater board members play key creative roles in fundraising, event planning, program development, financial management, public relations, and project management, and serve as spokespersons and ambassadors for Clearwater. The Clearwater Annual Meeting provides members with the opportunity to participate in the vital function of electing board candidates into office. 
Clearwater members and the public may communicate with the Board at any time: board@clearwater.org. Communications will be acknowledged and responded to, when appropriate.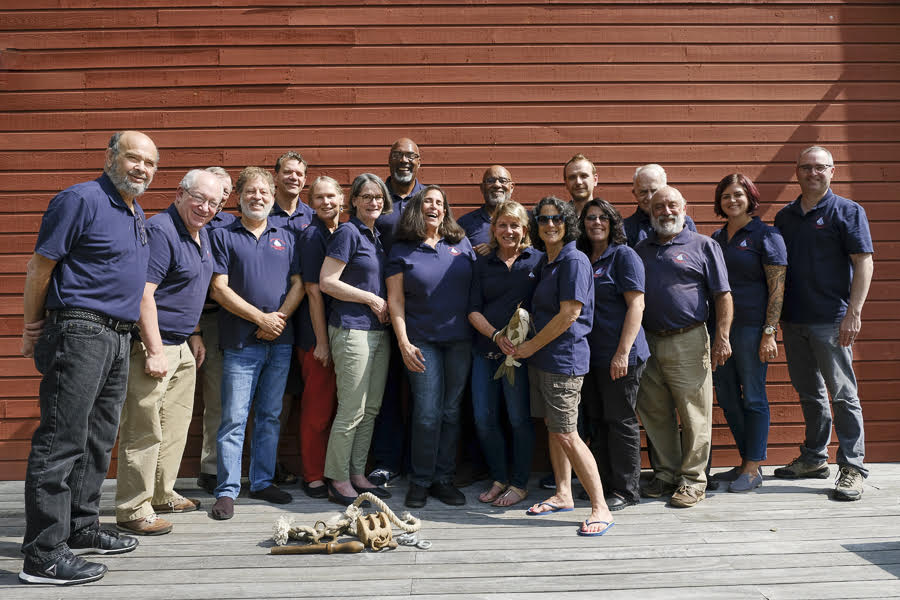 ---
Board Meeting Schedule
Fiscal Year 2019 to 2020

(Clearwater's Fiscal Year starts December 1 and ends November 30.)
All board meetings are open to members to attend. 
The meetings are held in the conference room at the Clearwater office:
November
– Thursday, Nov. 14th, 6:30 PM at the Clearwater Office
Agenda
December
– No meeting planned as of 9/22/2019
January