A celebration of the Hudson River and the resilience of the community surrounding it, told through virtual content, to instill hope and create a sense of connection amidst a time of hardship and separation
COVID AND OUR CREW: Clearwater's sailing crew live aboard the sloop full time and are able to continue sailing and working as a family unit with very little exposure or contact with other people. When we do go ashore, we absolutely wear our masks to keep ourselves and the community protected from the spread of the Coronavirus. Please understand  when you see footage of us on the river not wearing masks it's only because we're a very safe distance from anyone other than our quarantined group of sailing crew.
On June 22
nd
,
Clearwater
, departed Albany, NY embarking south along the Hudson River to New York City in an initiative called,
Our River Connects Us
, an effort to unite and support the communities in the Hudson Valley during these times of separation.
Throughout the
Our River Connects Us
journey, Clearwater, from the unique perspective of the crew, is hosting interactive live-streams and videos to document and share the experience.
Follow the Adventure on Social Media
The best way to follow along with the Our River Connect Us journey is through our Facebook and Instagram feeds. Use the social media links below to find and follow Clearwater on social media. And look out for the #OurRiverConnectsUs hashtag. At the end of each day, we will post our schedule for the following day, so you know when to login and catch our live content! Just note that our schedule is subject to change, depending on the weather and other conditions.
If you visit a riverside park to catch a glimpse of Clearwater as we sail by, please adhere to the CDC recommendations for social distancing and mask wearing in public. And if you take any photos, tag us @SloopClearwater and with #OurRiverConnectsUs
Track the Sloop's Location
Interact with this map to see Clearwater's latest location. Or open the map in a new window by clicking here.

Note: Sloop location settings may be turned off on occasion for safety or maintenance.
Trip Itinerary
*Subject to change pending weather and trip conditions. The most current schedule will be posted daily on Facebook and Instagram
June 22: Albany → Hudson/Catskill
June 23: Hudson/Catskill → Kingston
June 24
: Kingston → Poughkeepsie
June 25: Poughkeepsie → Beacon/Newburgh
June 26: Beacon/Newburgh → Cold Spring 
June 27: Cold Spring → Haverstraw/Ossining
June 28:
Haverstraw/Ossining
→ Piermont
June 29: Piermont → Yonkers/Alpine
June 30/July 1: Yonkers/Alpine → New York City 
July 1/July 2:
New York City
→ Verrazano-Narrows Bridge
Voices of the Valley
During this two week voyage we will be conducting interviews for
Voices of the Valley
, connecting with river workers, activists, environmentalists, musicians, and Hudson Valley residents, who will speak to their experiences with the River and the surrounding communities. Interviews will be released following our journey.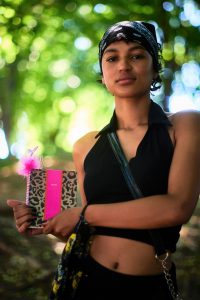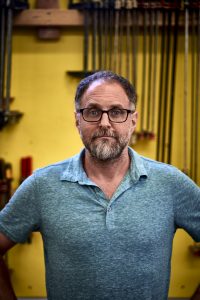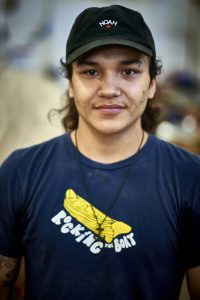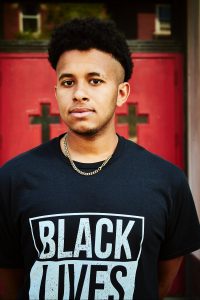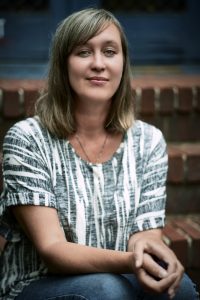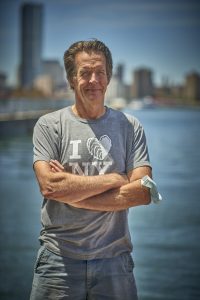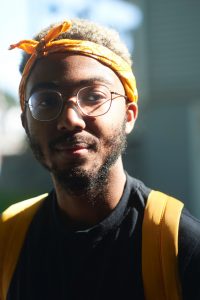 Project and Media Contacts
General project inquiries:
Amali Knobloch, Sail logistics Coordinator,
Sail@Clearwater.org
, (845) 265-8080 x 7157
Media inquiries:
Erin Macchiaroli, Communications,
Commun@Clearwater.org
, (845) 265-8080 x 7100