Oct
29
Thu
Pumpkin Sail Concert 2020
Oct 29 @ 7:30 pm – 8:30 pm

COVID has prevented Clearwater from even thinking about bringing Pumpkin Sail back in its entirety this year, but technology allows us to present a favorite piece of it – performances by some of the wonderful musicians who were part of the festivals.
There is no admission fee, but we hope that attendees will generously donate to Clearwater during the concert.
Pumpkin Sail:
The Beloved Regional Tradition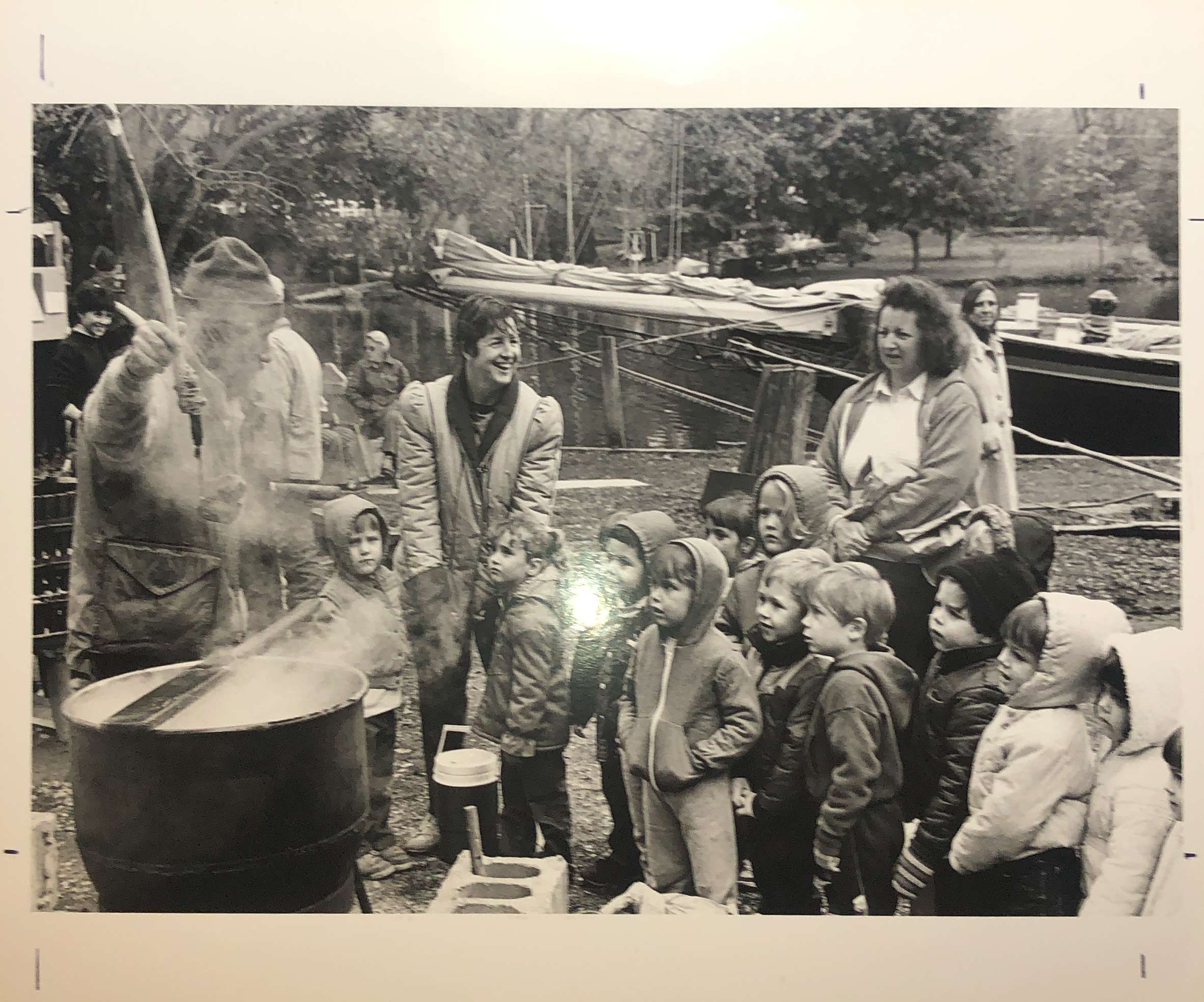 In Octobers past, Clearwater would recreate the role of her forebears as cargo-carrying workboats. Education gear and deck boxes would go ashore, replaced by a pen constructed of saplings. In short order a Windy Maples Farm truck would arrive, everyone present would line up from the truck down the dock to the boat, and a cargo of hundreds of pumpkins large and small would pass from hand to hand into the pen, accompanied by pumpkin line shanties, the occasional gamble on a risky toss all the way from truck to boat, and happy faces all around.
How could one not smile in the presence of so many bright orange orbs?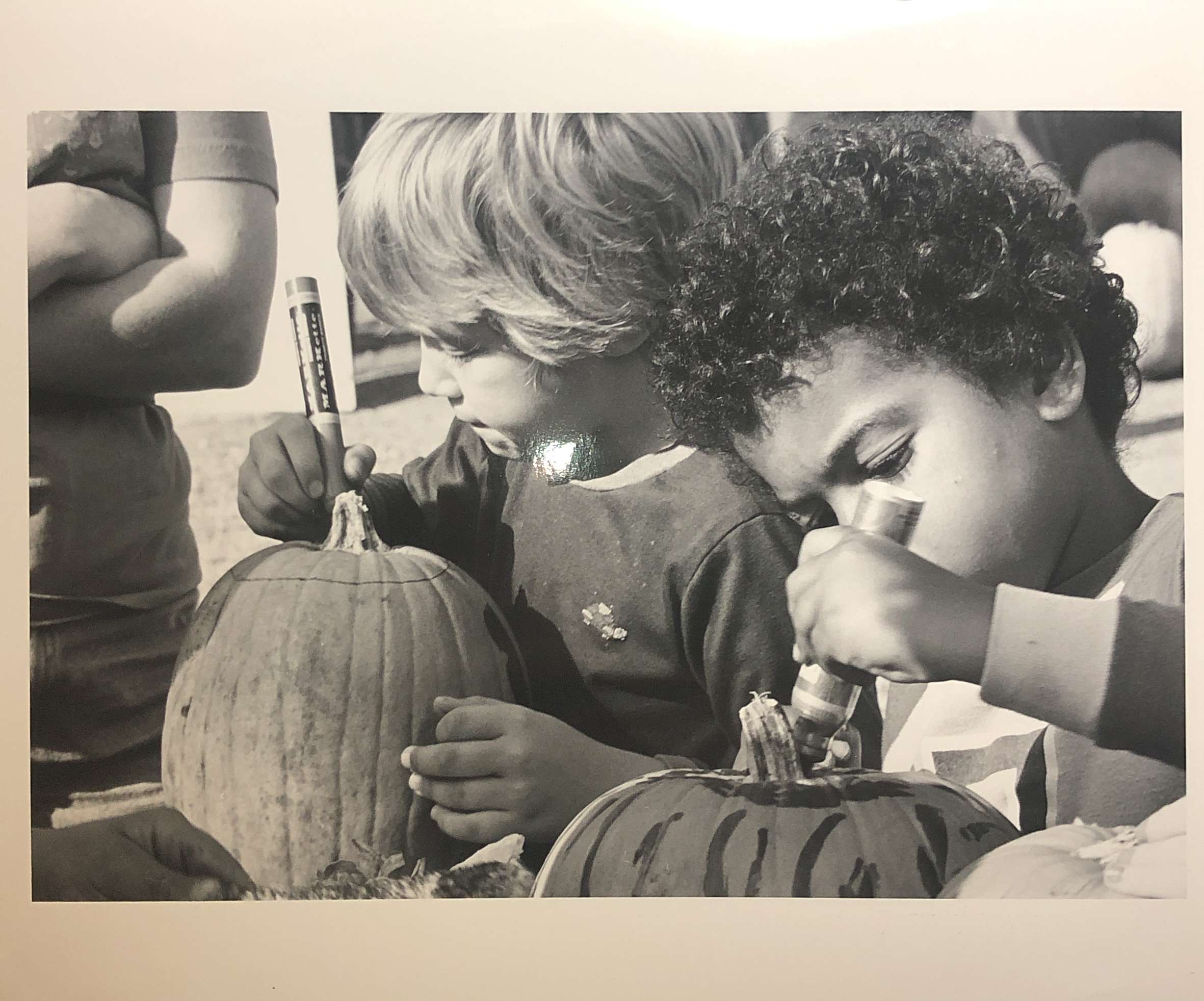 So began the Pumpkin Sail… an annual tradition for some thirty years. Over two weeks Clearwater would sail from Albany to New York City, celebrating the Hudson, the season, and our host communities with free festivals that brought thousands of schoolchildren, families, and passersby to the riverfront for boat tours, stone soup, plankton theater, an introduction to river life and issues, and – of course – picking out a pumpkin. And always there was music, supplied by a musical volunteer crew from far and wide.