Sep
28
Sat
Sloop Clearwater Show at Jalopy Theater, Brooklyn, NY

@ Jalopy Theater
Sep 28 @ 4:00 pm – 9:00 pm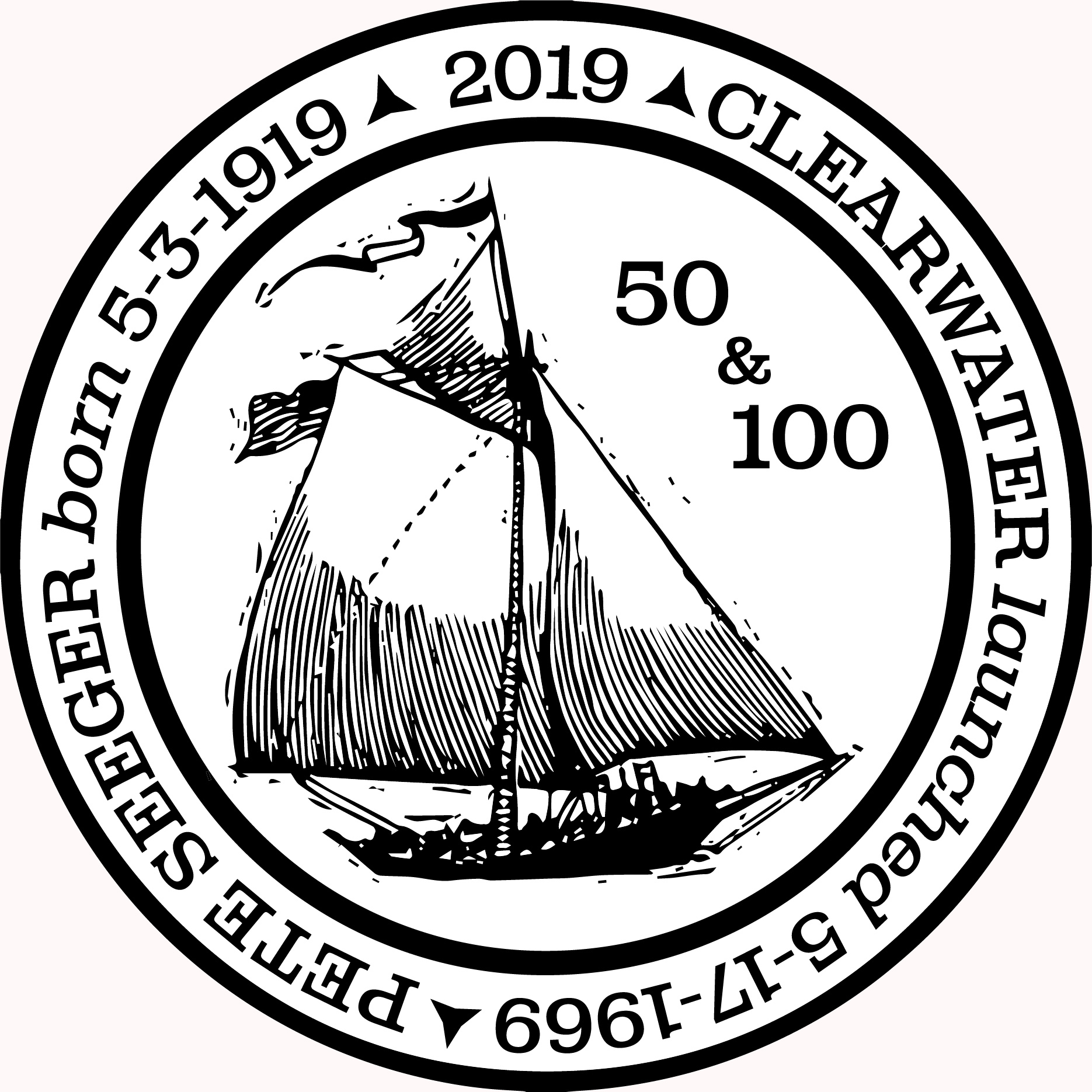 Jalopy Theatre will be hosting a unique mix of artists and activists from all around the Hudson Valley and NYC areas in celebration and support of Hudson River Sloop Clearwater.
For over 50 years, Clearwater has been at the forefront of the environmental movement as champion of the Hudson River, working to pass landmark legislation like the Clean Water Act, and providing innovative educational programs, environmental advocacy, and musical celebrations to inspire, educate, and activate millions of people.
The event will start at 4pm with a community jam session and activities hosted by Kyle Tigges, Clearwater, and Funkinships followed by an evening of more great music and community for all ages.  ADULTS:$20 / CHILDREN(under 15):FREE
MUSICIANS WILL INCLUDE:
Funkinships
Mississippi Cotten
(both banjo and electric bands)
E.W. Harris
Spero
Out of Sight of Land
http://www.outofsightofland.com
Jacob and David Bernz "Gotham River"
Jeiris Cook Music
Breakneck Ridge Revue
WAIT! THERE'S MORE:
The night will include a RAFFLE featuring wonderful items donated by Clearwater, Jalopy, and the featured musicians.
WAIT! WAIT! THERE'S EVEN MORE:
Want to be a member of Hudson River Sloop Clearwater?
Clearwater is deducting the cost of your event ticket ($20) for any new members who sign up at Jalopy on September 28th!
Check out what in in store for members of Clearwater:
https://www.clearwater.org/membership/
in joy
in courage
Oct
6
Sun
Pete Seeger Centennial Celebration: His Life, Music and Message (Nyack)

@ Nyack Center
Oct 6 @ 4:00 pm – 7:00 pm
Pete Seeger Centennial Celebration

His Life, Music and Message

October 6, 2019  —  4 – 7 PM

 Nyack Center

This year is the centennial of Pete Seeger's birth and this will be a concert and celebration to honor his legacy.  We invite you to read the message below and participate with us.

Ten years ago Pete came to Nyack to perform for the Healthcare For All Rally in Memorial Park. Those who were there will remember it for a lifetime; Pete walking down the hill with his banjo over his shoulder as the full moon was rising over the river. He was 90 years old then and had already performed at two other events that day. That was Pete, and that's why we want to honor him this way.

It's also significant that the progressive movement that Pete supported all through his life, for social justice, peace and a healthy Earth, has blossomed in Rockland County over the last couple of years. It's our intention to make this event one that brings together all the elements of that movement in a joyful celebration of our values and commitments.

The risk of rainy weather and also the quality of sound are significant concerns, so the original plan to hold this event in Memorial Park on May 5th was changed to this new time and venue. It means some significant changes but we feel the benefits make it a good choice. We now have a wonderful, diverse lineup of great musicians coordinated by Rockland's own Roues Brothers (see below), and we will invite people to attend from all the communities in our area.

While all the planning and logistics is being handled by volunteers, there are expenses including the cost of renting the Nyack Center, sound equipment, etc. and so we are seeking donations as well as selling tickets. Any funds raised beyond those expenses will be donated to Clearwater, the organization that Pete founded to cleanup the Hudson River and so much more. The plan for the event includes seating and dance space for 300, and tables from the progressive groups in the region.

So won't you please join us in celebrating the life and legacy of Pete Seeger! 

https://www.eventbrite.com/e/pete-seeger-centennial-celebration-his-life-music-and-legacy-tickets-62821984246?aff=efbneb&fbclid=IwAR0xcMzTcDNvHjREHMb4VuC9f7VnYVEJ0RNCkidU7b-j8khtgI0ccoW5Rzo


(photo courtesy of Sally Savage)

 Ticket sales will help make this concert a beautiful tribute to Pete and help build the movement for social justice, peace and Mother Earth AND support Clearwater. We are keeping ticket prices affordable at $25 for early purchases. In keeping with our commitment to make this accessible to anyone, we will also accept donations which will go to a fund for tickets for those on low income. These tickets will be made available to people who cant' afford the $25. As mentioned, any funds over our costs will go to Clearwater.

Pete Seeger played, sang, and marched throughout his life for social justice, for peace, and for a clean and healthy environment. As his 100th birthday is in 2019, it's fitting to make this year a celebration of his life and achievements. We can do this by bringing together people who love Pete and support the growing progressive movements in the Lower Hudson Valley continuing to build on his legacy. Most folks know that Pete made his home in the Lower Hudson and helped build the campaign to clean up the Hudson River. But many don't realize that he actually lived in Nyack for several years.

We all know what we are facing right now, both in the U.S. and throughout the world. Pete faced equally difficult or greater challenges, always with grace, determination, and a joyful, musical spirit. Let's honor him on October 6th and continue to build on that legacy.

Our outstanding performers include:

The Roues Brothers (Host Band)

Jon Pousette-Dart

Aztec Two-Step 2.0

Mayra Casales

Sam Wayans

Adam Falcon

Patrick Stanfield Jones

Roy "Diggit" Dermer

David and Jacob Bernz

Leo Vera

Shirley Crabbe

Gary Solomon

Big Jim Wheeler

Cool Mess