Watch the sloop Clearwater restoration from the first day in October, 2015 to her splash back into the River on June 16th, 2016.
[SlideDeck2 id=22438]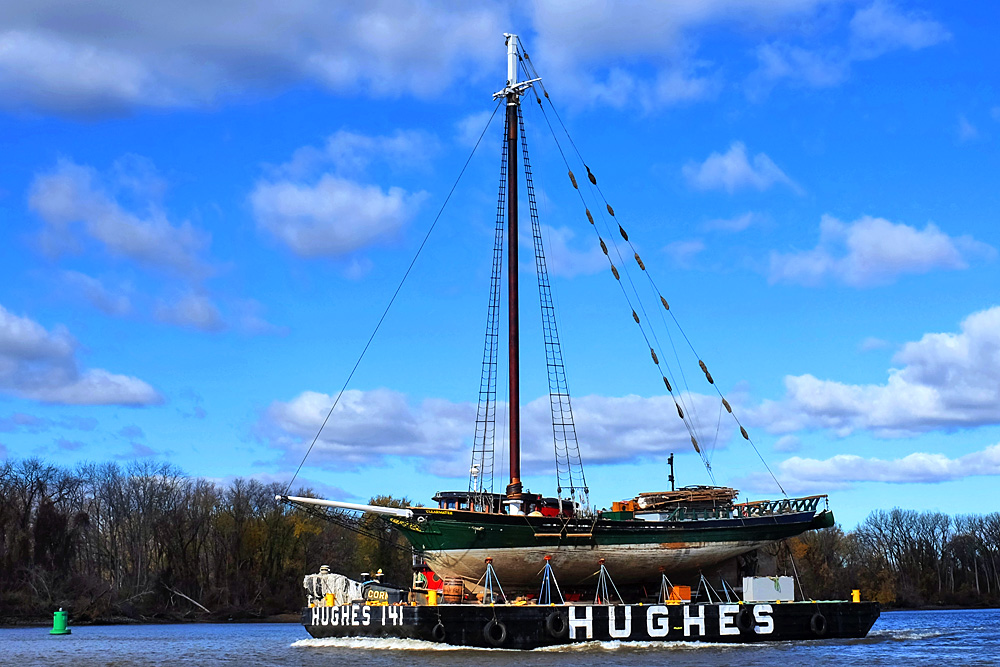 The iconic  Sloop Clearwater is in the midst of her largest restoration project yet!
Click here or on the link above to watch a video on the restoration of the sloop Clearwater!
Sloop Facts: The sloop Clearwater is a historic replica of the cargo sailing vessels that sailed the Hudson Valley and New York Harbor in the late 18th century and 19th century. Two hundred years ago, sloop cargo was mostly comprised of farm and agricultural goods from upstate, which were delivered downriver to New York City. The finished manufactured goods were then delivered back upstream.
Today, Clearwater's cargo is made up of people, including children, youth and school groups, college students, maritime and river enthusiasts, environmentalists, and visitors to the Hudson Valley region who join us onboard the sloop as she sails the Hudson from Albany to New York City sharing the inspiring story of how Pete Seeger and his friends came together in 1966 to "build a boat to save a river."
Watch the sloop Clearwater go from sailing on the River to being hauled out on the barge and taken apart.
[SlideDeck2 id=22438]
Why Restoration?
Hudson River Sloops of the 18th and 19th centuries were built to last about 15 years, before they were scuttled and replaced.  Back then, raw materials and labor were both much cheaper (and the materials were more abundant) than they are today. So, instead of building a new version of our 18th-Century replica sloop, we need to take care of the one we have.  After this winter's project is complete, we'll feel much more confident about the structural integrity of the hull beneath the waterline, and we'll be ready to focus on restoring everything above the waterline in the near future.
The midships hull restoration was a very expensive undertaking – estimated to cost $850,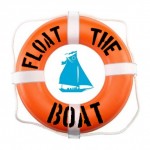 000. We had a large matching grant from the NYS Department of Historic Preservation.  However, we needed to raise about half the total amount in a relatively short period of time.  We are thankful to all of our generous supporters and donors who contributed to our Float the Boat campaign.
---
Sloop Specs:
Builder: Harvey Gamage Shipyard, South Bristol, Maine
Laid down:  October, 1968
Launched:  May 17, 1969
General characteristics
Type:     gaff sloop
Length: 106 ft (32 m) overall
Beam:   25 ft (7.6 m)
Draft:    8 ft (2.4 m)
Propulsion: sails; auxiliary engine
Sail plan: mainsail, main topsail, jib
Notes: 4305 sq ft. (387.5 m²) total sail area
The Clearwater
Location: Beacon, New York
Built: 1968
Architect: Hamlin, Cyrus; Gamage, Harvey Shipyard
Governing body: Private
NRHP Reference #: 04000376[1]
Added to National Register of Historic Places: May 4, 2004