FOR IMMEDIATE RELEASE
BEACON, NY – In an announcement from Governor Cuomo on December 20, a study reviewing sediment and fish testing from the Department of Environmental Conservation confirms that the Hudson River PCB Cleanup is not complete. General Electric's remediation efforts have not met cleanup goals and the remaining PCB contamination continues to pose a threat to public health and the environment.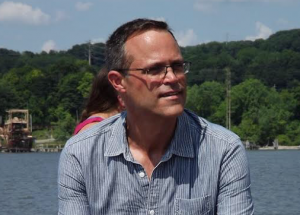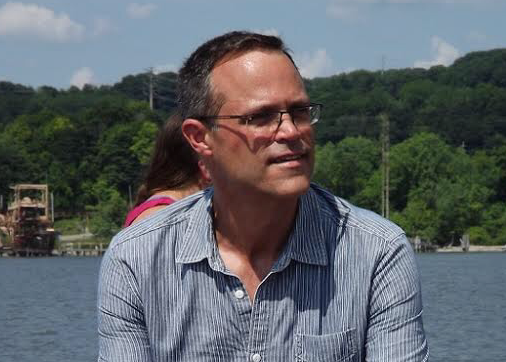 "This is a critical step towards environmental justice" said Greg Williams, Executive Director for Clearwater.  "While we all can appreciate how much cleaner the Hudson River appears in the last fifty years, thousands of us depend on it for food and are still living with PCB-contaminated fish. Part of GE's responsibility under the Comprehensive Environmental Response, Compensation, and Liability Act of 1980 (CERCLA) is to make the fish once again safe to eat. This announcement gives us hope that we will not have to wait another fifty years."
Hudson River Sloop Clearwater, environmental advocates for the River and long time proponents for the remediation of GE's PCB contamination have been involved in these efforts since the launching of the Clearwater Sloop in 1969. Milestones include:
Passage of the Clean Water Act in 1972, controlling the flow of  new pollutants into the River

Passage of the Comprehensive Environmental Response, Compensation, and Liability Act (CERCLA AKA "Superfund") in 1980, establishing that polluters must pay to clean up the pollution they cause

Getting the Hudson River added to the EPA's National Priorities List of Superfund sites in 1984

Undertaking the original Hudson River Angler Survey in 1993 that clearly demonstrated that, despite fish consumption health advisories, many people were eating contaminated Hudson River fish. This was just as true when a follow up survey was conducted in 2010.

The EPA issuing a Record of Decision (ROD) that G.E. would have to dredge the Hudson River to remediate PCB dumping in 2002

G.E. dredging the Hudson River to remove PCB-laden sediments from 2009 to 2015
Since 2015, G.E. and EPA have argued whether the dredging was sufficient to address G.E.'s liability under CERCLA. Governor Cuomo's announcement says that if EPA fails to hold G.E. accountable for reducing PCB's in the river enough to make eating fish safe, New York State will sue.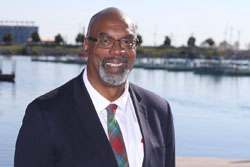 Clearwater Board Member, Aaron Mair commented, "Given the past two years of significant environmental reversals, I am heartened that Governor Andrew Cuomo has pushed back against GE's failed dredging remedy that has still left America's Heritage River, the Hudson impaired with a serious threat. The Clean Water Act is clear in that the law requires General Electric to restore and maintain the chemical, physical, and biological integrity of the Hudson River.  Any regulatory decision or action that allows GE to fail and fall grossly short of complying with the law is a grave injustice to all Americans who seek basic corporate accountability and an injustice to the countless families (two generations of my family) who still depend on the Hudson River's bounty as subsistence."
###
About Hudson River Sloop Clearwater
Hudson River Sloop Clearwater has been at the forefront of the environmental movement as champions of the Hudson River. To date, more than half a million people have experienced their first real look at an estuary's ecosystem aboard the sloop Clearwater.  Clearwater has become the grassroots model for producing positive changes to protect our planet. For more information, visit www.clearwater.org.