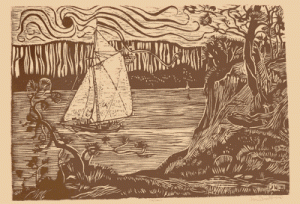 Would you like to see your photo or artwork displayed in the Clearwater 2015 Calender? We invite you to submit your work to Clearwater's 2015 Calendar contest.
Our sweet spots include: seasonal images of the sloop Clearwater under sail, Music, Education, the Great Hudson River Revival, Sloop Clubs, Strawberry Festival and landscapes of the Hudson Valley. Work should be submitted in high resolution, .jpg format, ideally 1 MB or greater in size. Please embed your names as part of the image file name.
Please submit your inspired entries to Erin@Clearwater.org before August 31.