Clearwater will be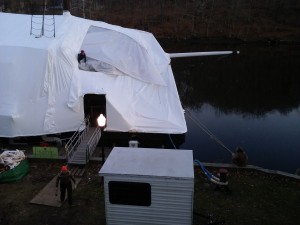 hosting our first Open Boat of the season plus a Holiday party!  Join us on Saturday, December 12th from 4:00 PM – 8:00 PM at the Barn in Kingston (50 Rondout Landing) for live music by Funkinships, potluck food, dancing, tours of the sloop restoration and more! Kid's activities will be arts and crafts making Christmas ornaments out of wood and Parrots for Peace will be doing a performance. 
Please bring a potluck dish and your own dishware in order to cut down on waste!
---
**We need v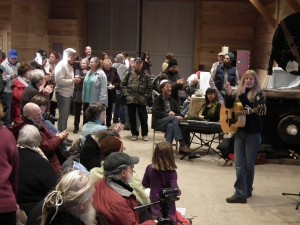 olunteers to help us prior to the event to spread the word as well as throughout the day in a various ways.  See below for more details and the registration link to sign up to help out!