The people's boat needs your help!
---
---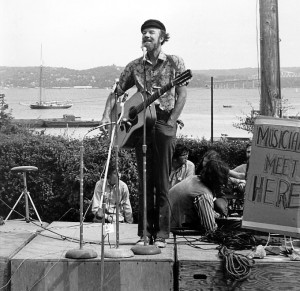 Nearly 50 years ago, Pete Seeger and a group of friends came up with an impossible dream – build a magnificent wooden boat to save the Hudson River from industrial pollution and municipal waste.  There was little funding for this project, but the idea was just powerful (and crazy) enough to succeed!
By hosting a series of concerts, passing the hat and appealing to local philanthropists, the Clearwater was born.  Today, after carrying more than a half million students, environmentalists, musicians and river lovers over the decades, the sloop needs to undergo a massive, US Coast Guard-mandated repair.
---
Restoring the Hudson River's Environment Flagship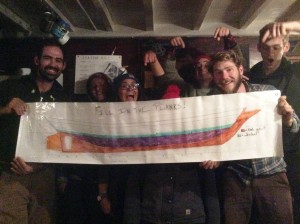 Clearwater will be undergoing the largest, most complicated and most expensive ($850,000) overhaul in her storied history.  This  third and final phase of a five-year hull restoration project involves replacement of the entire center portion of the sloop below the water line.
Clearwater is emblematic of the modern environmental movement. The importance of her presence on the Hudson cannot be overstated.  While many other historic replicas can no longer afford to keep sailing, we're determined to keep Clearwater on the Hudson in perpetuity.  We have secured $425,000 from New York State and we are working on other major sources of funding.  But it's going to take each person who has ever experienced her majesty and enjoyed a cleaner Hudson River to keep this impossible dream alive.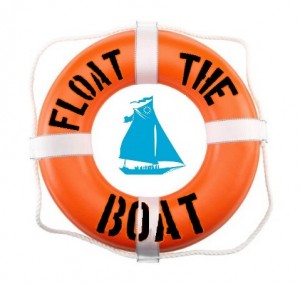 Donations can be made by clicking the life-ring above.