When:
May 19, 2019 @ 6:00 pm – 8:00 pm
2019-05-19T18:00:00-04:00
2019-05-19T20:00:00-04:00
Where:
Franklin Street Park
South Nyack
NY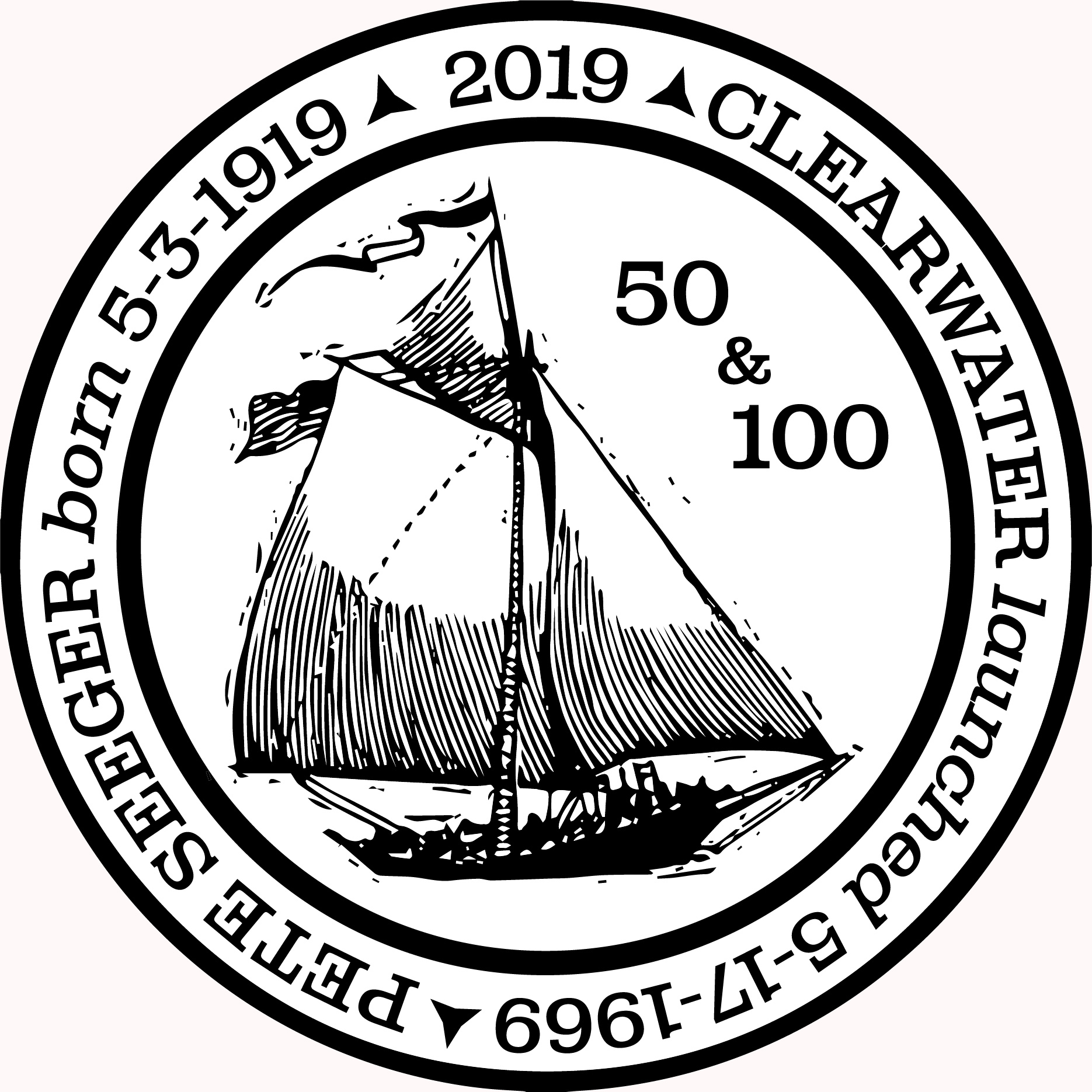 Pete Seeger is known to most of us as an acclaimed folk singer and activist for social justice as well as environmental issues. He was born in New York City May 3, 1919 and as a young boy he lived in South Nyack with his parents for several years. He describes living in South Nyack as the genesis of his deep love and appreciation for the Hudson River. As an adult he became committed to protecting the River and founded the Hudson River Sloop Clearwater. After living most of his life in the Hudson Valley, he died in New York City January 27, 2014.
If he was still alive he would be 100 years old on May 3rd. To honor former resident Pete Seeger, his accomplishments and contributions to our community Mayor Bonnie Christian and the Village of South Nyack Trustees Leinbach, McCue, Willen, and Goodwillie invite you to bring a chair or a blanket to the South Nyack Franklin Street Park on Sunday May 5th, 6 – 8pm for a Musical Tribute to Pete Seeger.
Performers include: Leo Vera (with Steve White), Pat Keating, Compton Maddux Band (with Steve Adler and Ian Moore) and Cool Mess (Pam Hudson and Michelle Solomon).