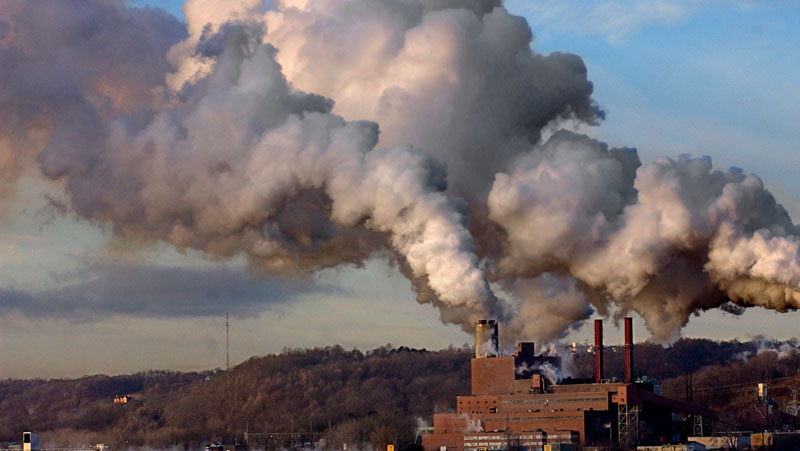 Danskammer Energy will hold four Open House Meeting Dec. 17 and 18 as part of their public outreach:
Mon., December 17th at the Middle Hope Elementary School gym at 62 Overlook Drive in the Town of Newburgh at 11 a.m. to 1 p.m. and at 5:30 to 7:30 p.m.


Tues., December 18th at 8 School Street, in Wappingers Falls also at 11 a.m. to 1 p.m. and at 5:30 to 7:30 p.m.   
A coalition has formed to stop this ill-conceived $400 million proposal to expand this gas-fired plant on the very same site that was severely damaged by Hurricane Sandy in 2012 and will hold a rally to demonstrate our opposition.  It's high time for Wall Street to be investing in renewables with storage and efficiency, not more climate change exacerbating fossil fuel infrastructure.
Please join us this
Monday, Dec. 17 at 10:15 a.m. at the corner of Rt. 9W and Dickson St. Bring signs to say why you oppose this plant
and/or come to the Open House to ask questions.  See: 
https://www.facebook.com/events/1175703152605531/
 for details.   We really need to stop burning fossil fuel and to rapidly transition to a renewable energy economy.   Cosponsors of the Rally include Food and Water Watch NY, Hudson River Sloop Clearwater, Mothers Out Front NY, NYPIRG,
Orange Residents Against Pilgrim Pipleline (RAPP),
Riverkeeper and Scenic Hudson,
To Do More!
Please call Governor Cuomo's office to express your concern and ask him to do his share and keep his word to prevent additional fossil fuel infrastructure in NY by preventing this project from moving forward.  Here's the call-in number.  Please call today.  888-925-7006
Please cite:
18-01253/18-F-0325 Application of Danskammer Energy, LLC for a Certificate of Environmental Compatibility and Public Need Pursuant to Article 10 for Approval to Repower its Danskammer Generating Station Site Located in the Town of Newburgh.
Or comments can be mailed to: Hon. Kathleen H. Burgess Secretary to the Commission
New York State Public Service Commission
Empire State Plaza Agency Building 3
Albany, NY 12223-1350
Please contact Manna Jo Greene for talking points, questions to ask at Open House, rmore information and to be kept posted about the Danskammer proposal or to join the coalition opposing this wrong-headed project.  mannajo@clearwater.org  845-265-8080 x 7113