Clearwater board members play key creative roles in fundraising, event planning, program development, financial management, public relations, and project management, and serve as spokespersons and ambassadors for Clearwater. The Clearwater Annual Meeting provides members with the opportunity to participate in the vital function of electing board candidates into office.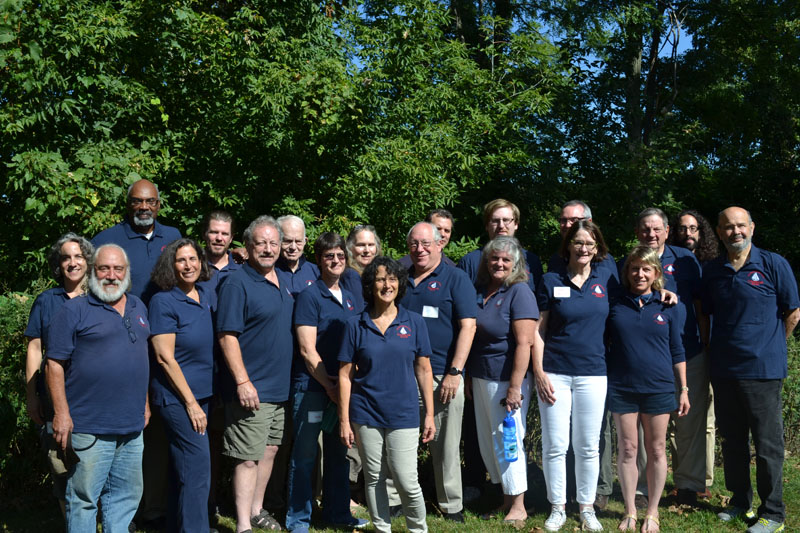 ---
Board Meeting Schedule
All board meetings are open to members to attend. The meetings are held in the conference room at the Clearwater office, 724 Wolcott Avenue, Beacon, NY, 12508, unless otherwise indicated.
October 12, 2017, 6:30 PM, at Scenic Hudson's River Center- 8 Long Dock Rd, Beacon, NY 12508
October 30, 2017, 6:30 PM (Potluck begins at 6:00) at the Cleartwater Offices
Monday, November 27th, 6:30 PM at the Clearwater Offices
Board Meeting Minutes:
---
Executive Committee
Executive Committee consists of the Officers, including President, Vice-President, Secretary, Treasurer
and the At-Large members.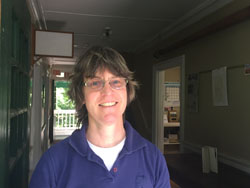 Betsy Garthwaite, President
Kingston, NY
First term, expires October 2019
Facilities Manager at the Ulster Performing Arts Center
Former Clearwater captain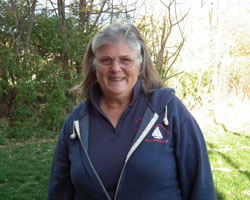 Anne Todd Osborn, Vice-President

Garrison, NY
Third term, expires October 2018
Consulting forester and teacher
Acting trustee, NY Forest Owners Association
Chair, Science Committee of NY / NJ Trails Conference
Longtime board member, Hudson Valley Shakespeare Festival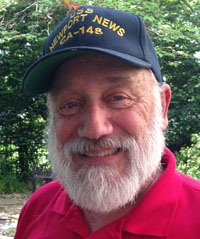 Neil Gordon, Treasurer
Brookline, MA
First Term, Expires October 2019
Corporate finance advisor and strategy consultant, with significant corporate and not-for-profit board service
long time sailor
Onboard volunteer on Clearwater and Mystic Whaler
Joan Gaylord, Secretary
Bedford Hills, NY
First Term, expires October 2020
Writer and journalist
Graphic designer
Photographer
---
At-Large Board Members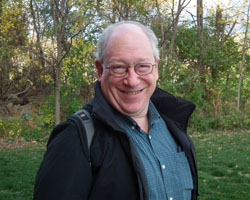 Seth Davis
Bethel, CT
First term, expires October 2018
Attorney specializing in environmental law for more than 30 years
Chair of the American Bar Association's Section of Environment, Energy, and Resources
Former Chair of Planning and Zoning Boards of Croton-on-Hudson
Adjunct Professor, Pace Law School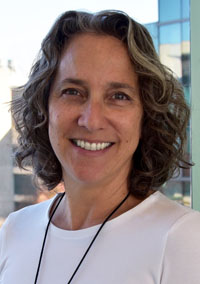 Beth Levine
Croton on Hudson, NY
First Term, expires October 2020
Attorney
Senior Vice President, Associate General Counsel and Chief Compliance Officer with Regeneron Pharmaceuticals, Inc.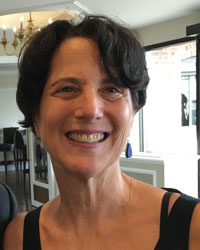 Robin Schlaff, Esq.
Chappaqua, NY
Third term, expires October 2020
Director, Westchester Office for Women
Member, New Castle Sustainability Advisory Board
Former Board Member, Hope's Door
Former Special Counsel, NYS Department of Environmental Conservation
---
Directors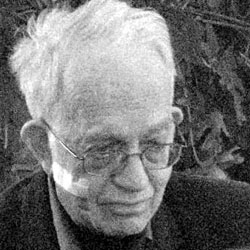 Bob Alpern
Brooklyn, NY
First Term, Expires October 2019
Lawyer
Member of the NYS Water Resources Planning Council
Member of the Water Management Advisory Committee to the NYS Department of Environmental Conservation, and the Citizens Advisory Committee of the New York-New Jersey Harbor Estuary Program
Advisor to the NYC Greenmarket program's Farmer & Consumer Advisory Committee
Chair of the Nuclear Zero Committee of Brooklyn for Peace, and participant in the Indian Point Convergence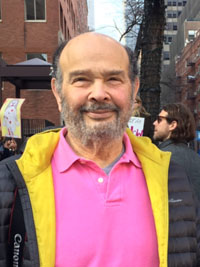 Peter Capek
Ossining, NY
First Term, expires October 2020
Retired IBM Research
Long time Clearwater Festival Volunteer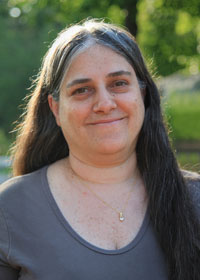 Nancy Cincotta
New York, NY
First Term, expires October 2020
Psychosocial Director of Camp Sunshine
2016 winner of the Association of Pediatric Oncology Social Worker's Lifetime Achievement Award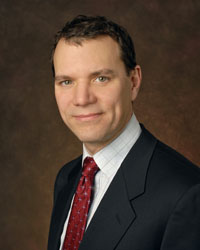 Jeffrey Domanski
Beacon, NY
First Term, Expires October 2019
Senior Manager of Energy and Sustainability Strategies at the Institute for Building Technology and Safety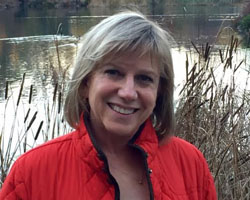 Mitzi Elkes
Briarcliff Manor, NY
First term, expires October 2018
Chairperson, Town of Ossining Environmental Advisory Committee
President, JEMS International, Inc., International Food Regulations
Member, Pocantico River Watershed Alliance
Member, Environmental Leaders Learning Alliance (ELLA)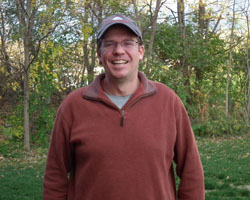 Ross Gould
Rhinebeck, NY
Third term, expires October 2018
Air & Energy Program Director, Environmental Advocates of New York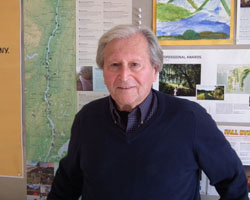 Allen Gutkin
Brooklyn, NY
First term, expires October 2018
Member, Walkabout Clearwater Chorus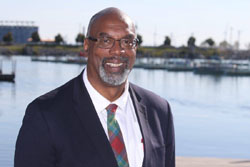 Aaron Mair
Schenectady, NY
First Term, expires October 2020
Sierra Club's 57th national president
Environmental Justice activist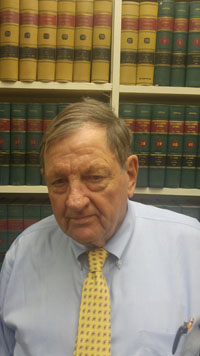 Henry Neale
White Plains, NY
First Term, expires October 2020
Lawyer with a general practice in White Plains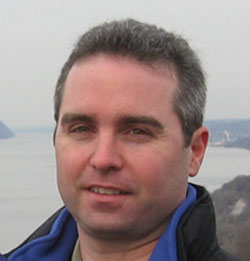 Kyle Rabin
Woodmere, NY
First Term, expires October 2020
Director of Programs at GRACE Communications Foundation
Former Executive Director of Friends of the Bay
Former Senior Policy Analyst and Campaign Director at Riverkeeper, Inc.
Two decades of experience in the environmental and sustainability field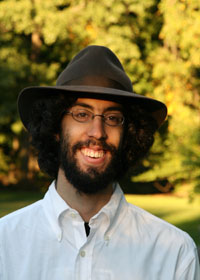 Jeremy Rainer
White Plains, NY
First Term, expires October 2020
Sound engineer and producer at WFUV FM
Longtime Clearwater Festival volunteer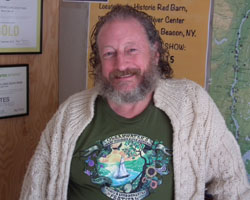 Don Raskopf
Beacon, NY
Second term, expires October 2020
Co-founder Ban Fracking Now, a joint effort of Beacon Climate Action and Clearwater's Environmental Action Department.
Led over 200 volunteers in the Revamp the Camp effort to renovate Clearwater's current headquarters in 2009
Beacon Sloop Club member and maintenance coordinator for sloop Woody Guthrie
Wooden boat builder and restorer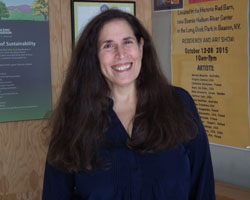 Donna Stein
New York, New York
First term, expires October 2018
Board member and former President NYC Friends of Clearwater
Producer of NYCFC Water Festivals and Honoring Pete Seeger's Vision event
Ad Rep Green Energy Times
Co-founder NYC Safe Energy Campaign
Clearwater Festival – Sloop Club tent volunteer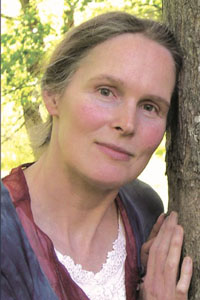 Sarah Underhill
Kerhonkson, NY
First Term, Expires October 2019
Involved with Clearwater as crew, volunteer and Board
Hudson Valley Hospice, RN Case Manager since 2002
Currently serves on the boards of Mohonk Consultations and Slow Food Hudson Valley
Member of the Environmental Commission for her local town of Wawarsing in Ulster County
A songwriter and singer of traditional songs, she has performed at the Great Hudson River Revival and Beacon Sloop Club festivals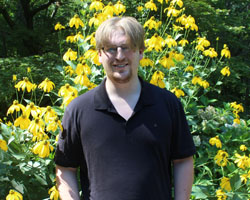 Taylor Vogt
Croton-on-Hudson, NY
Second Term, Expires October 2020
Former founder of IBM Student Advisory Council
Former founder of IBM Students for a Smarter Planet
Founder and CEO of the Brundtland Report